Created Dec 16, 2010 02:21AM PST • Updated Dec 16, 2010 08:56AM PST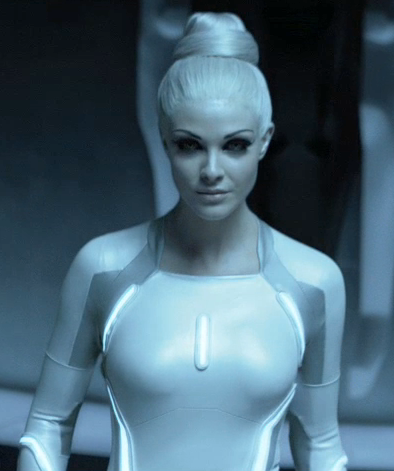 ISO Gem
Source: http://images4.wikia.nocook...
Title
Released
Trust Weighted Summary
Viewable
Old media trumps new in The Social Network, in which dirty-sexy-money fuels a splendid drama about the elitists behind Facebook's insanely great success. Boy billionaire Mark Zuckerberg, his erstwhile Harvard cronies and business Svengali come vividly to life under the direction of sordid master David Fincher and "You can't handle the truth" screenwriter Aaron Sorkin.
Nerdy striving has never – ever – appeared this sleek, this salacious, this savvy.
The movie publicly mortifies Zuckerberg worse than the online humiliation it depicts him inflicting on his movie girlfriend. No wonde…
Full Review »
Based on the story of Jean-Dominique Bauby who gets trapped by a paralyzing stroke. He can't move, can't speak, and can only see out of his left eye. This movie is terrifying when you think about how you would feel in his situation, and as such becomes incredibly mesmerizing to watch. Those who were close to Jean-Do, his true friends and his therapist were angels bearing patience, and the drama around the effects his changed life was tremendously impactful.
Full Review »